83 Tasks to Delegate to a VA now to Scale Your Business
Because you're wasting so. much. time. doing #allthethings yourself… when you could be focusing on the mission-driven work that is truly your passion.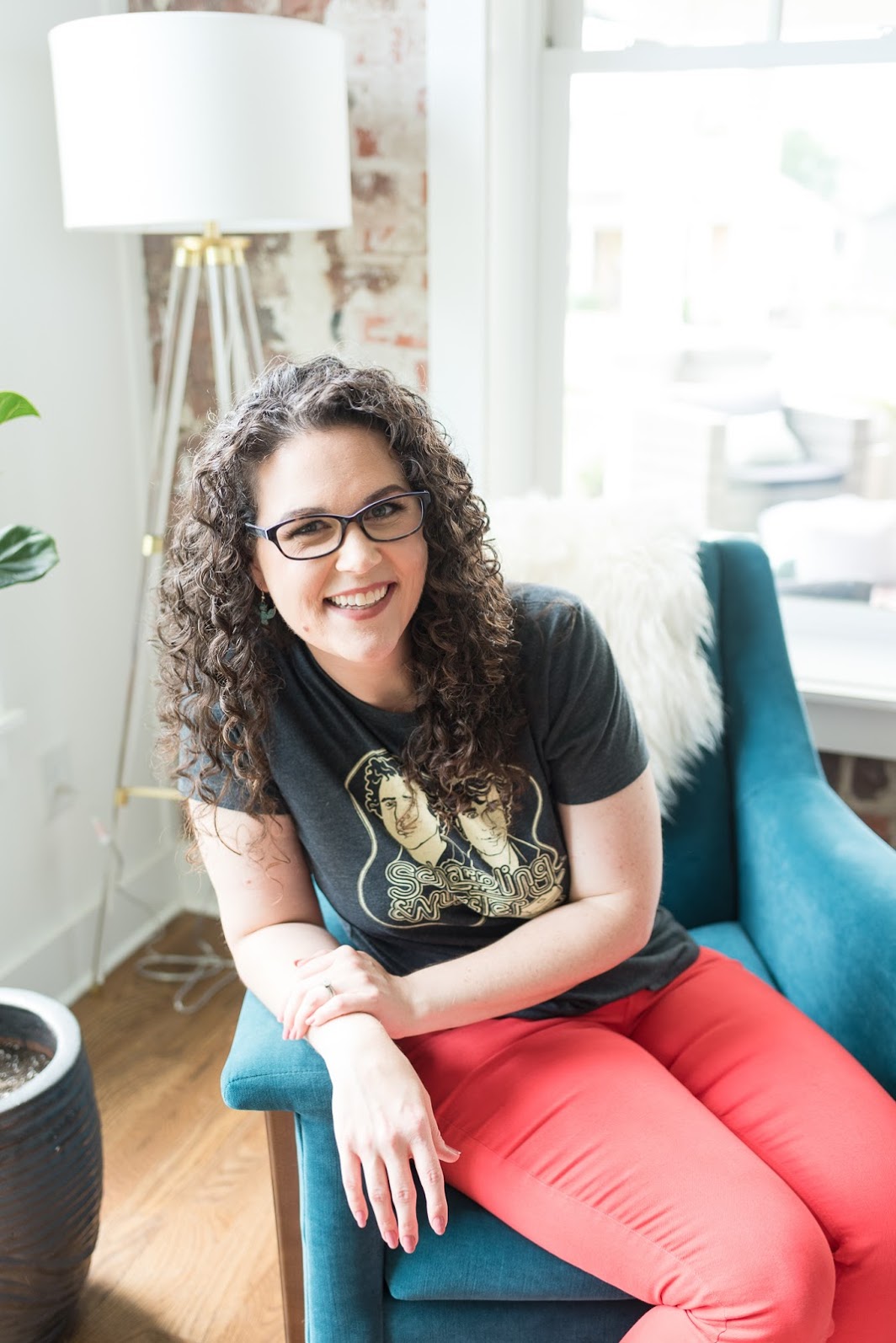 You know you need to hire a virtual assistant. Or you've hired one before and been burned. Honestly, you're too busy to even start looking.
And onboarding? Forget it. The whole process is just too overwhelming.
I've got you.
Wouldn't it be easier if you knew exactly what to hand off so you could focus only on the things you love doing in your business?
Download my free guide and within minutes, you'll know:
The top 7 areas in your business where a VA can make the biggest impact
83 tasks that you can outsource asap to start spending your time on high-impact work
Tips to remember as you hire so both you and your VA are clear about expectations
I'm Kate Hutcheson of The Efficient/Creative
I offer project management, online business management, and virtual assistance for creative women entrepreneurs who are leading movements for change.
If you have a mission that you're passionate about; if you want to change your community or you want to change the world; and if you're wanting to bring people along with you, then I want to help you grow that movement.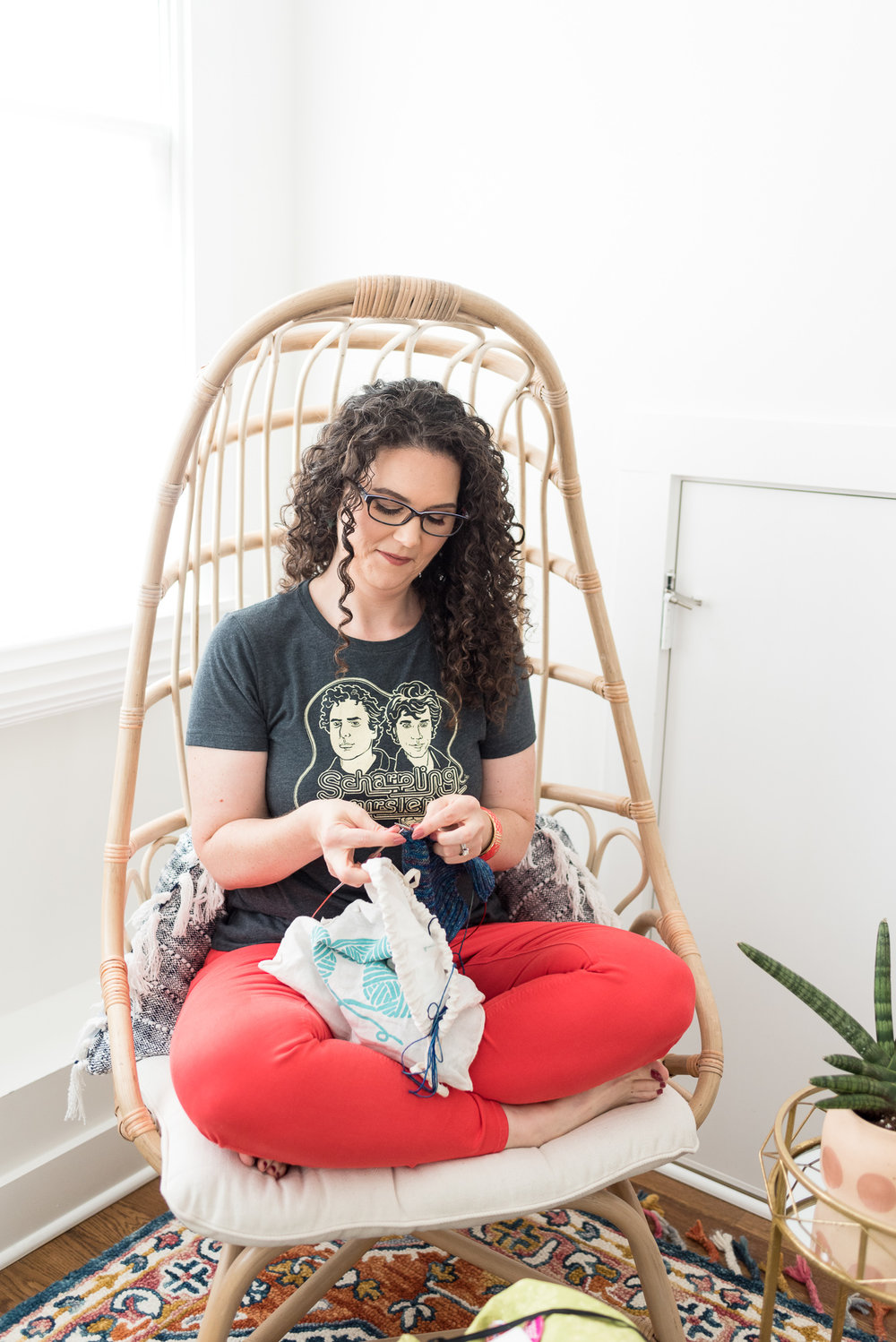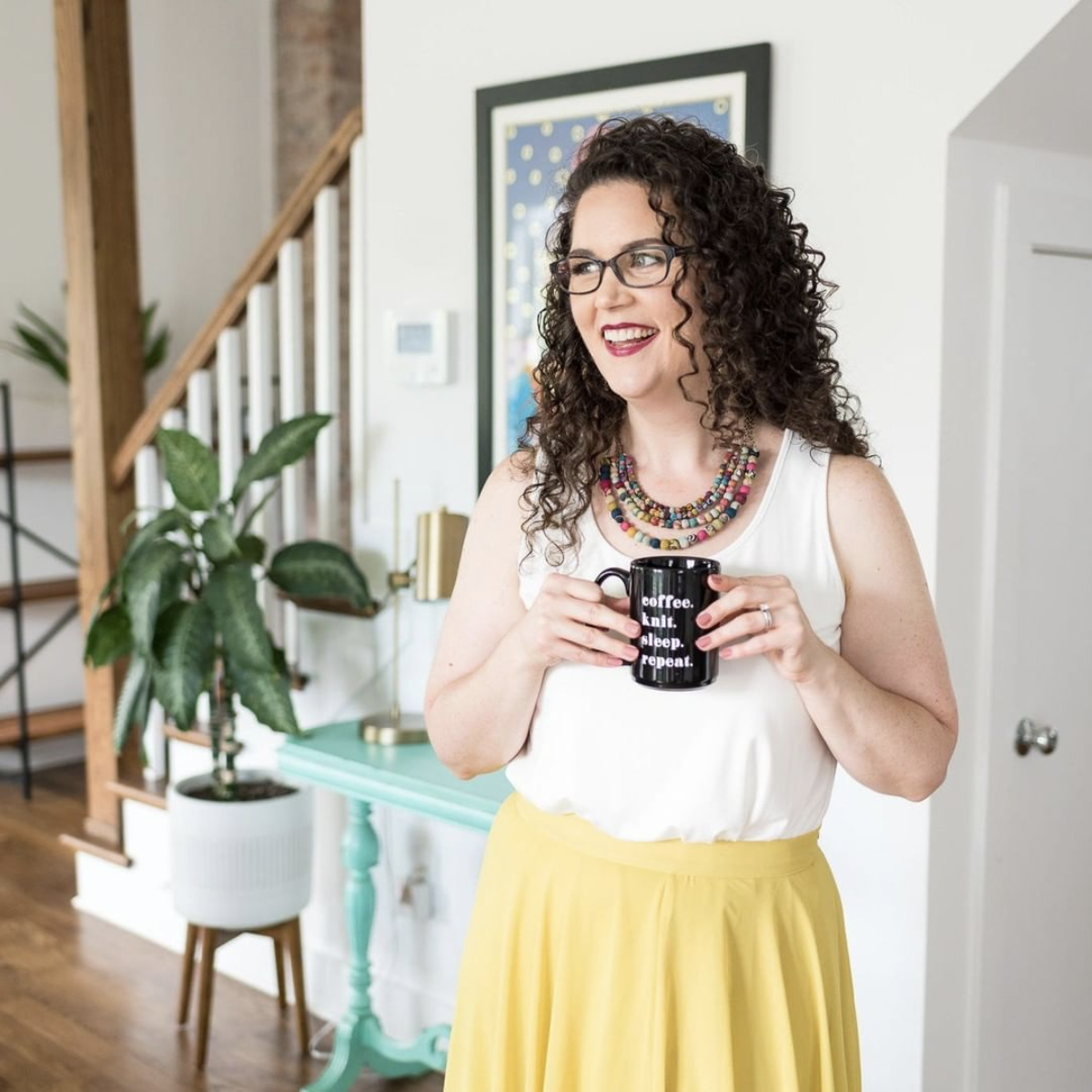 Knowing what to outsource is your first step to:
Reclaiming your time
Focusing on the work you love
Leveraging your biz so you can impact more people
IN THIS FREE GUIDE, YOU'LL LEARN:
the exact tasks a virtual assistant can do for you and how to start prepping your business now so you can have success with a virtual assistant.
It's not your first online marketing rodeo, so you know the drill. When you sign up for the freebie, you'll be signed up for helpful newsletters from The Efficient/Creative. I won't ever sell your info or spam you and you can always unsubscribe (though I hope you won't because I'd like to get to know you.)