It's time to take action on your
All you're missing is your "right-hand gal"
a strategic sounding board. a project coordinator. A team manager. a client liaison. a

partner

that cares just as much about your success as you do.
No more buying new organization software, using it for a month (or trying to figure it out anyway), and realizing it doesn't actually solve your problem.
No more expecting a VA (or copywriter or designer, or whoever you found on Fiverr) to try to figure things out without you having to tell them exactly what to do and how to do it every step of the way.
No more doing all the project and client management things from scratch over and over (and over) again because you have no time to put a system in place.
It's time to get help from someone who can take your big ideas and business goals, break down into steps for you, and implement the steps to make them reality.
Hey, I'm Kate and I want to help you have more time for the work you love.
I see it with my clients all the time… you're tapped out.
You have a proven business model, clients and customers you love (and that love you), but you just can't seem to make it to that next level you envision because — at the end of the day — you're still the one who has to take care of everything.
I get it though… it's a little daunting to imagine handing over some of those hats you've been wearing to someone else when you've been handling it yourself for so long.
Think of it this way: you're ready for an Online Business Manager if you keep noticing:
how much time you've been wasting doing your own management (clients, projects, team, etc.)
how much faster your business could grow if you were able to focus on your zone of genius
how much lighter, open, and more creative you'd feel if you were allowed to spend your time as the growth visionary of your business instead of the day-to-day firefighter
It can seem daunting to bring on an OBM…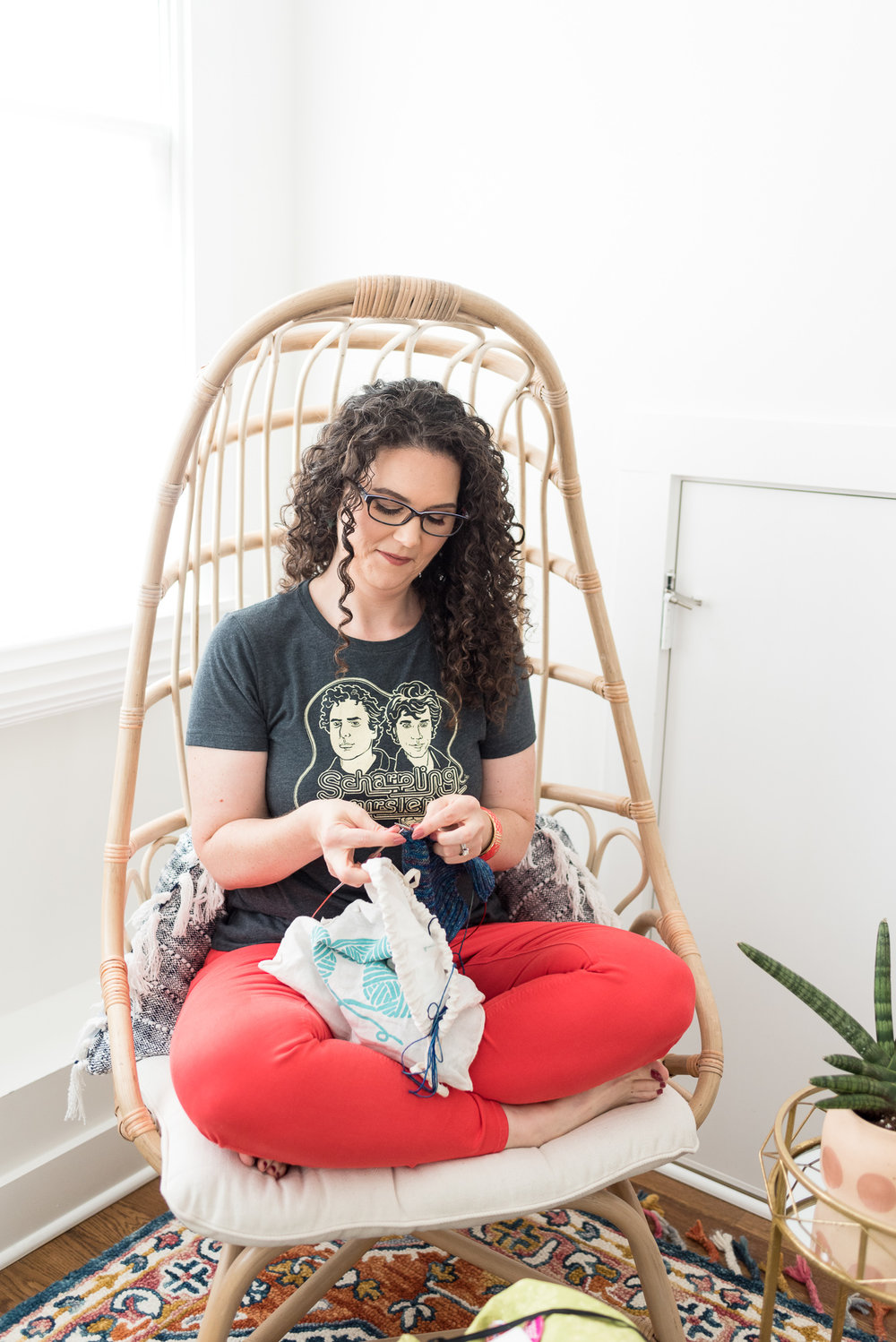 Let me show you what's possible for you with a little help:
We all want to know the "bottom line" right? There's nothing wrong with wondering how this is going to affect your revenue – you're way too smart of a business owner to just keep throwing money at your problems – so here's what some of my past clients have achieved working with me:
Revenue increase of 29% after Year 1 and another 24% after Year 2 
First $20K month
A business that finally runs like clockwork
But don't forget about the "intangibles," too… it's no coincidence that when my clients talk about me, they call me "their right-hand lady," "the other half of their brain," or "the missing link in their processes."
What would it feel like for you to have someone there when you need them to bounce ideas around – someone that KNOWS your business, your goals, and the way you like to work – and is committed to helping you reach your milestones as soon as possible?
You're
so

ready for this…
You're ready to have the time (and the headspace) to

launch new programs

and

open up more client work

. To feel

expansive

, lighter, less weighed down, and able to

generate new ideas more easily

. To be able to focus on your clients and offers

without having to spend hours on the backend

.
Not only do you get me and my team to help with administrative tasks and implementation, but you ALSO get high level systems & strategy work done, too.
I hold myself and my team to the highest standards of communication, design, etc. (basically, I'm really picky. And that's a good thing for you!)
The unique combination of my background, skills, and temperament combine to make me one kick-ass OBM.
English degree
Certified web designer
Project Manager
Techie
Organization nerd
But the most important thing – you've finally found someone who can be genuinely invested in YOUR success. I only work with a very limited number of OBM clients at once to make sure all of my clients get the attention they need.
Ready to hire me as your OBM?
Here's what working together would look like:
I'll plan and manage your projects so that every step is broken down and easily understandable and the whole team is clear on exactly what needs to happen and when.
I'll manage day-to-day operations so your business runs smoothly, efficiently, and cost-effectively (and so you know things are running well, even though you don't have to be the one keeping track).
I'll manage your launches so all the moving pieces work together optimally to ensure that your message is getting out to the right people in a way that makes them say yes.
I'll act as business gatekeeper so you have fewer interruptions and can truly operate as CEO.
I'll provide team management, hiring, and onboarding to fill the gaps in your business' available skills.
IMAGINE FEELING FULLY SUPPORTED IN REACHING YOUR GOALS
This is the piece you've been missing.
Don't just take my word for it…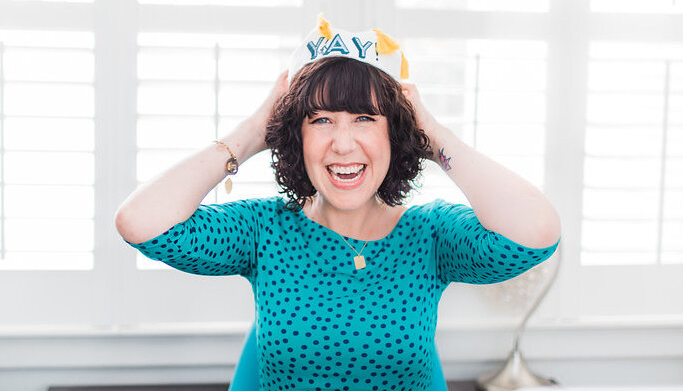 "Kate is like an angel from the heavens. She's just *so good* at what she does and cares *so much* about the quality of her work – and the results I see in my business! – that I'm going to make her work with me forever. She's always looking to lighten my load, making my launches, processes and systems both easier and more impactful than anything I can do on my own. I really trust and rely on her as my right-hand lady. "
Michelle Ward, The When I Grow Up Coach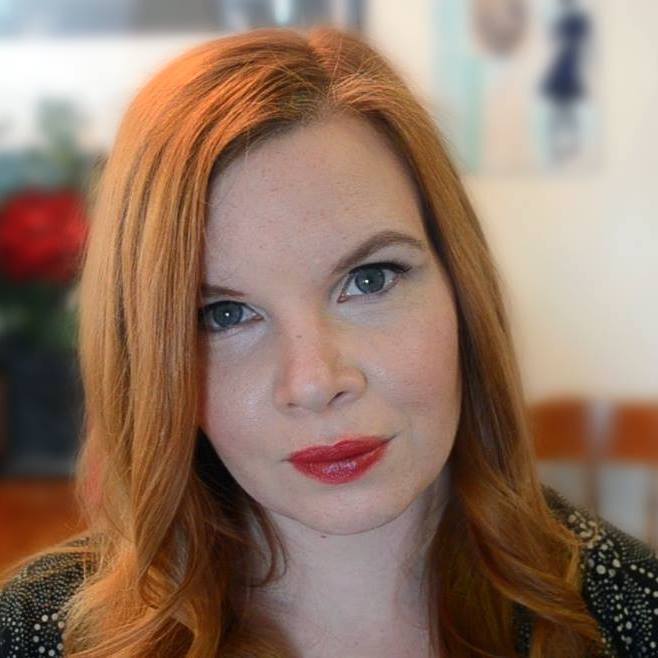 "I appreciated how enthusiastic Kate was about my project. She helped me not just plan my tasks and set deadlines, but helped me feel even more excited about my project. I would enthusiastically recommend this service to other creative entrepreneurs."
Christen McGee, Curious Journals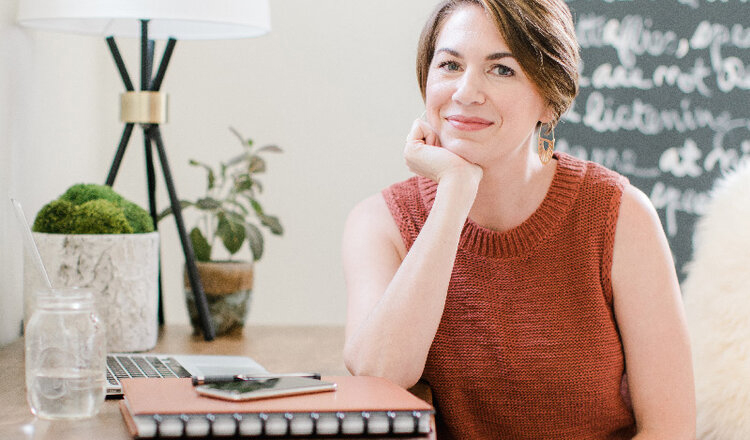 "I was at a point in my business where if it wasn't urgent, it wasn't happening. Tasks would roll-over on my to-do list month after month until I ended up with a huge backlog of things to catch up on. Enter Kate. With her support I market more consistently, spend more time focusing on clients, and have help when special projects come up. I love knowing that when a new thing comes up I can file it under "Kate can handle that."
Laura Simms, Your Career Homecoming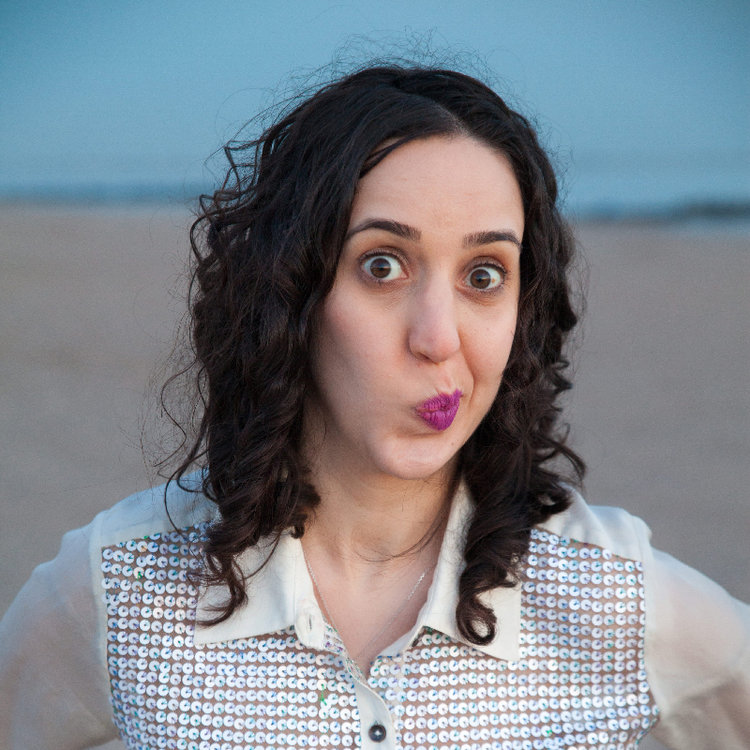 "Kate is a super-multi-talented and versatile VA. There's nothing she can't do, and if you know you're going to have different assistance needs, she's the person to hire.
Kate set up the entire flow and design for my online course. The course documents are beautiful and the client flow is easy and intuitive. She set up email funnels for me, automated my client communications, and automated my social media content. She gets all of it done so quickly, and the product is always quality.
Kate saves my sanity as I run my business, since I can focus on the parts of the business that are fun for me (serving my clients) while she runs the back-end.
What's special about Kate is that she can fully organize the tech side of your business AND create aesthetically pleasing graphics and PDFs. And she's a dream to work with. "
May Flam, The "Heal Your Work Life" Coach
Here's everything you get:
90-minute kick-off call at the beginning of our work together to map out an upcoming launch or just plan out day-to-day operations. 
2 Monthly 45-minute calls (or one monthly 1.5 hour call) to go over questions, strategize, talk metrics, whatever has come up. 
Access to Kate and her team to help implement your tasks in the most efficient way possible.
Priority access to OBM during business hours through email, Voxer, text, or Zoom call.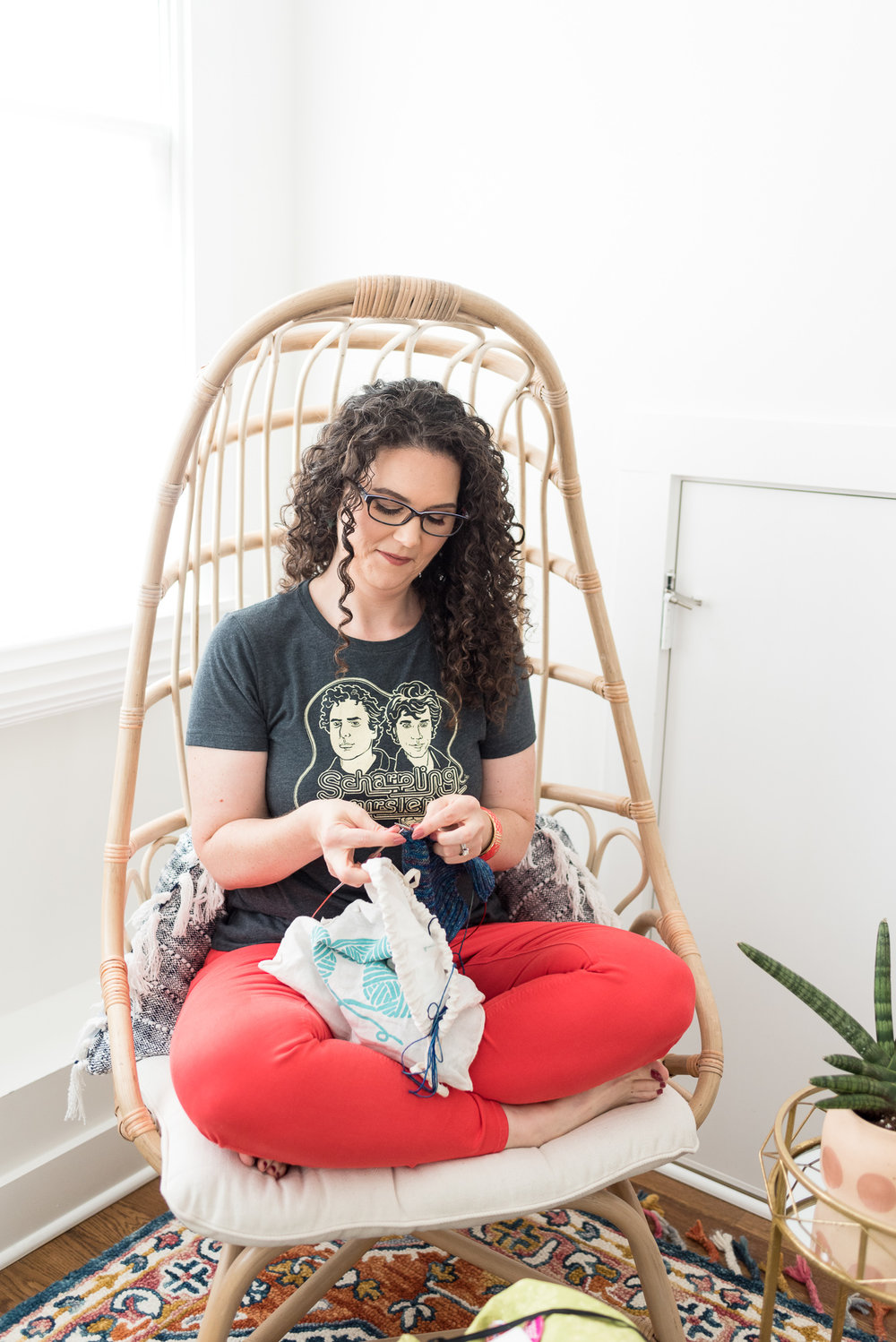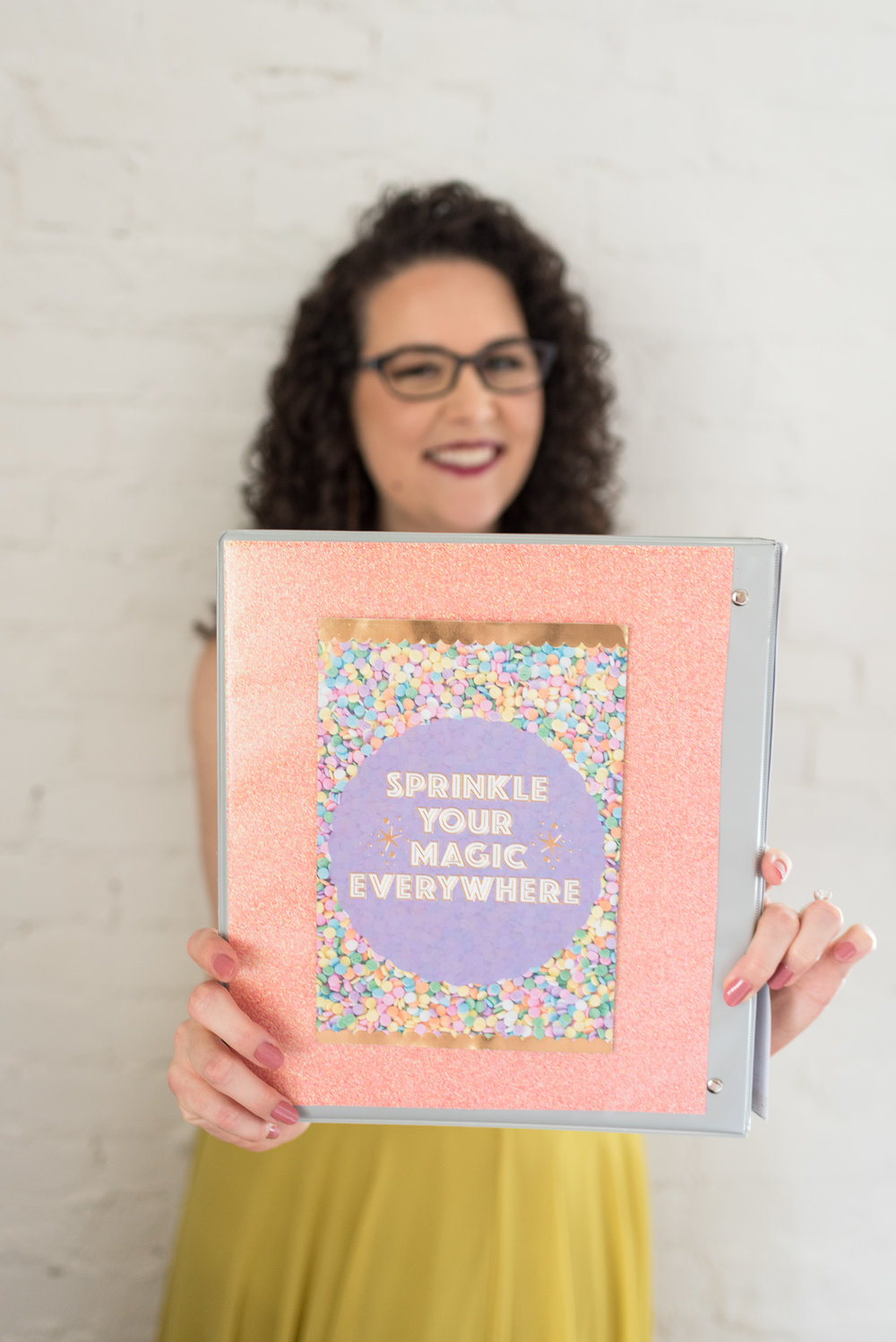 IMAGINE FEELING FULLY SUPPORTED IN REACHING YOUR GOALS
This is the piece you've been missing.
Still have more questions?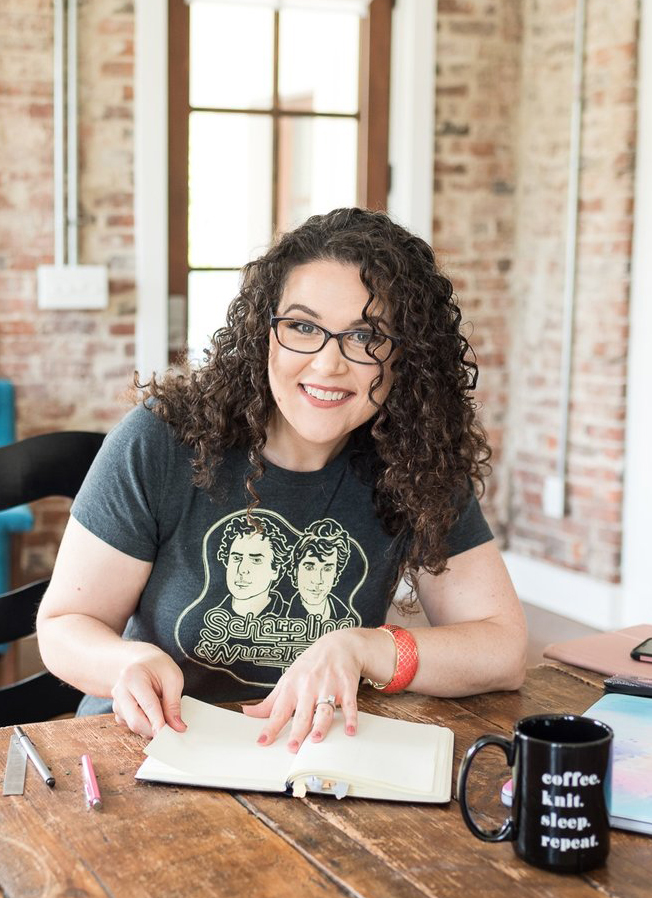 What does an OBM do?
The official definition is "A virtually based support professional who manages online based businesses, including the day-to-day management of projects, operations, team members and metrics."
Basically, I'm your online business's right-hand gal. I'm your project manager, team manager, client relationship manager, and knowledgable sounding board all rolled into one.
Do I have to sign a long-term contract?
Nope. You're not locked into a long-term agreement. Often, we'll start with a short-term project that you'd love to have done to see if we're a great fit to work together before you decide to take the plunge into hiring me as your OBM. Once we do start working together, you can cancel the contract with 30-days notice (though my preference is that we work together for at least 3 months first).
How big does my business need to be to have an OBM?
This is for you if:
You're constantly feeling "at capacity" and you don't have enough time or energy to be the creator, innovator, and relationship builder you need to be to grow your business.​
You find yourself doing a lot of necessary business work, but not the things that bring you joy.
You get things done, check things off your list, and put out fires as they come your way, but you dream of setting up systems to make everything run more smoothly.
You have an established business that consistently generates at least $15,000 per month in revenue.
You consistently work with a coach or mentor to help you with your business strategy and leadership and personal challenges.
Do I need to have a team?
Unlike many OBMs, I do have my own implementation team who can handle most day-to-day tasks in your online business. So you don't have to have your own team. However, if you do have your own team, I can work with them, too!
It's time to trust yourself…
Write a little closing note that includes anything else they might need to hear to make their decision. At this point in the page it's not about details or features or benefits – it's about trusting themselves (and your support) to be able to do the work and get the result they want so badly.
IMAGINE FEELING FULLY SUPPORTED IN REACHING YOUR GOALS
This is the piece you've been missing.