and let go of the shame of feeling stuck.
Being a business owner is hard—and you were never meant to do it alone.
As a CEO you struggle to
meet deadlines
finish projects
and implement your best ideas—even when you have the support of a team.
All of those struggles end up costing you.
Being stuck drains your energy, depletes your emotional reserves (and wastes actual money).
That new program you're so close to launching?
You could finish it (and see a fantastic ROI) if only you could devote just a little more time to it each week.
"Having Kate take the lead on making sure that all the parts of the workflow were thought through was such a relief. Kate's leadership & management made it possible for us to launch our new offer in 2021 (instead of months later), which contributed a lot to our increase in revenue this year."
Nicole Yang, The Design Lab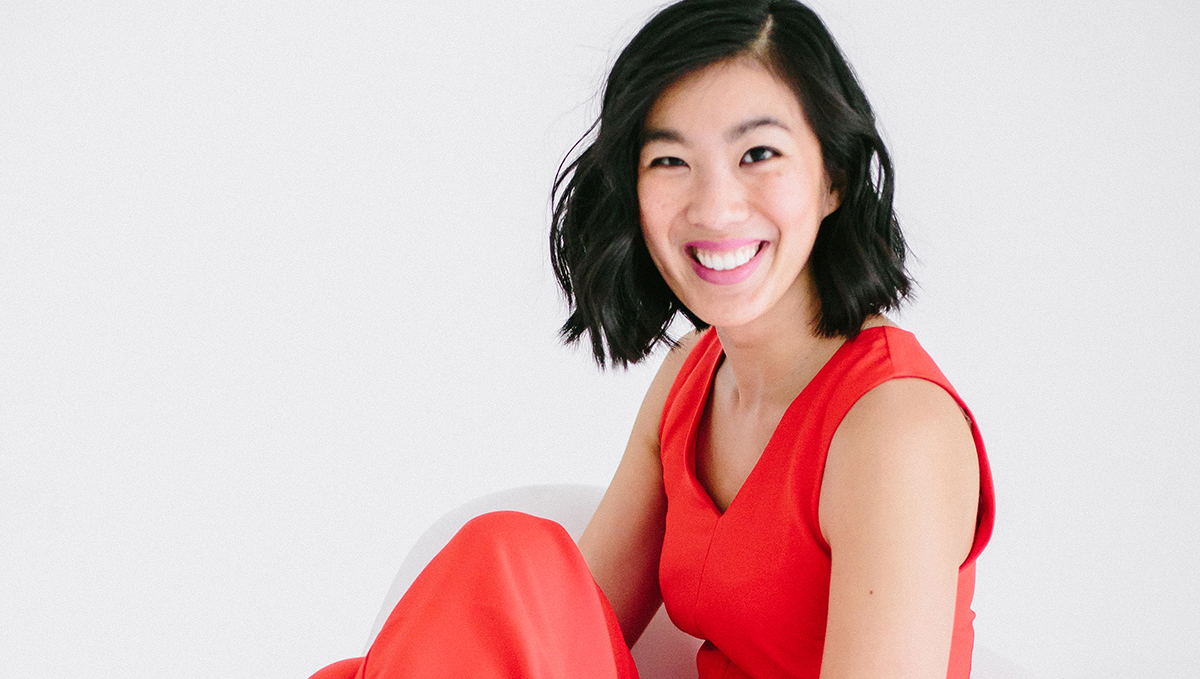 And don't even mention your last launch…
You had all the steps laid out, every email outlined, but somewhere along the way overwhelm crept in and brought things to a stand still. Did someone say "information overload"?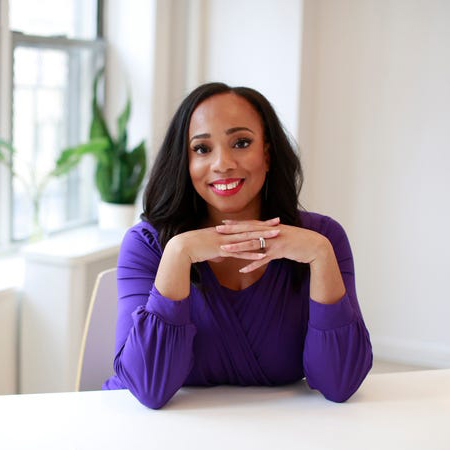 "I feel like I have a clearer path. Kate helped me fill in the gaps and be realistic about the actual time I have and the timeline to complete my goals. Kate is a thought partner who helps you realistically lay out the groundwork that'll help you be successful and complete your launch with a clear direction!"
Marietta Gentles Crawford, Mari Brands for You
You know there must be a way to end work most days feeling accomplished and energetic—instead of emotionally and energetically spent—
but you haven't found it yet.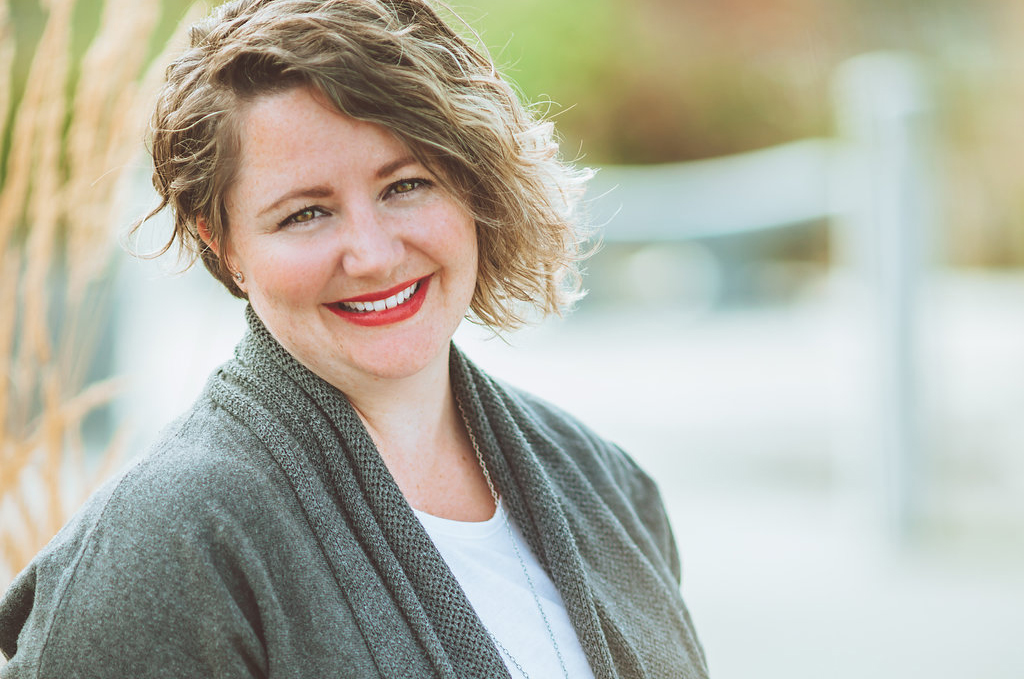 "Working with Kate helped me figure out that I was basically short-changing myself by about 3-6 months on my client contracts. Lol. Now I'm charging more, giving myself more time, and feeling much more confident and relaxed!"
Natalie DeGoey, ndg creative
Break through your business barriers with strategy, systems, & support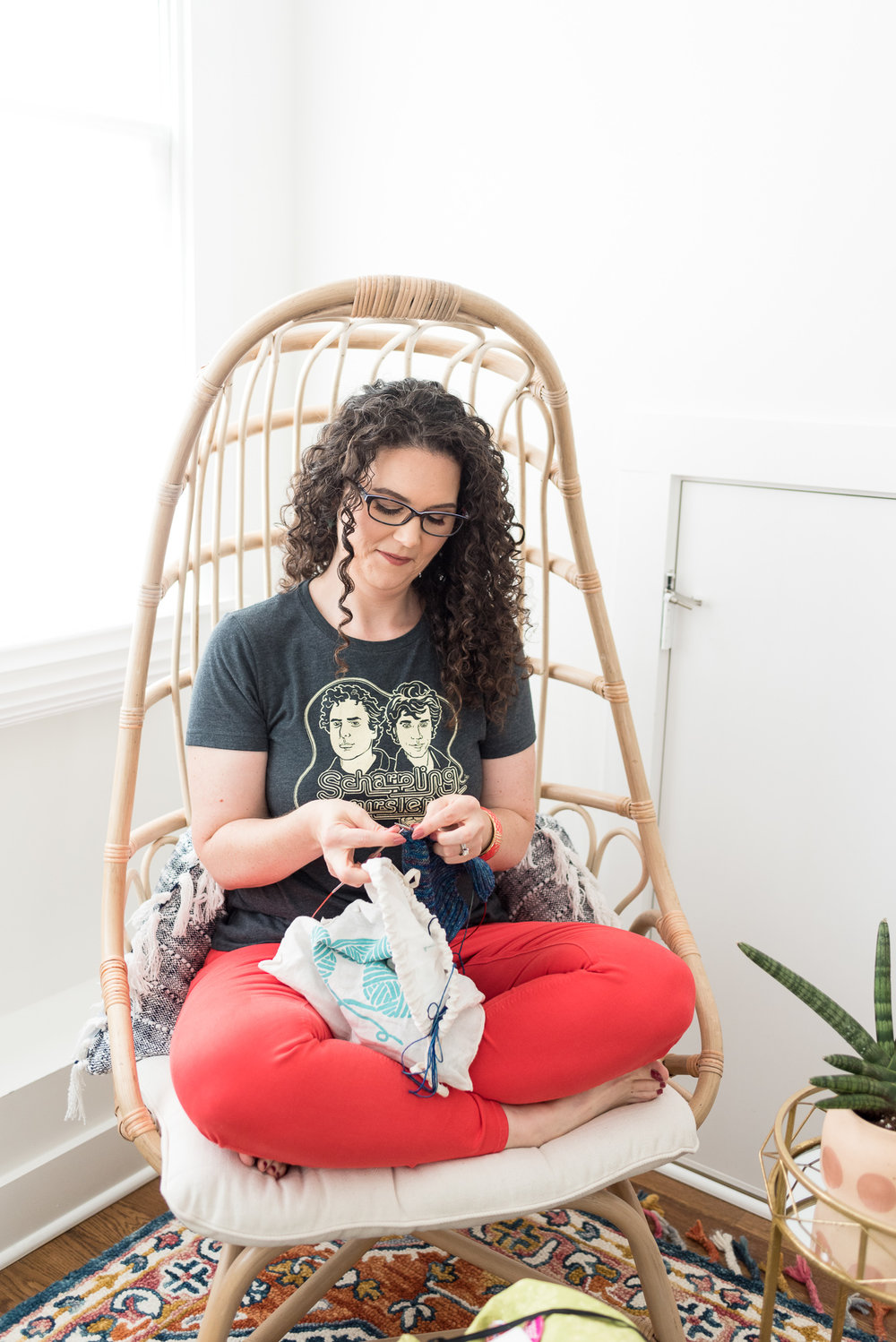 Business owners like you—creative women who say "Thank U, Next" to outdated corporate models—
You need a strategic sounding board (and experienced professional planner) to help bring your ideas to life in a way that:
Is customized to your unique personality, values, business, and team
Prioritizes your life outside your work
Doesn't require pulling 10-hour days to get it all done in time
Focuses your efforts onto your high-skill, high-passion, high-reward tasks
This is exactly what UNSTUCK does. Because you need custom project and business planning with built-in accountability: NOT someone else's template.
(And definitely not some rando's formula for "how they made $80 bazillion last week")

With UNSTUCK we'll spend 3 months together to take you from
so you can STOP pushing your important work to the back burner.
A tailor-made project plan (whether you're just getting started or stuck somewhere in the middle) designed to work with your availability, your energy, your skills, and your team (or solo).
90-minute 1:1 accountability coaching that will help you get unstuck, bust through obstacles, and learn how to structure your business for balance, ease, and momentum.
Priority Voxer & Loom support (think of me as your new time-management BFF)
Decrease your mental load and delight in the free brain space that comes from having clear, strategic direction
Help make your creative business run like a well-oiled machine with improved systems and processes
UNSTUCK: Break through business barriers with strategy, systems, & support is $2750 for 3 magical months together.
Pay in full and monthly options available.
Take your first step to getting UNSTUCK:
I'm Kate Hutcheson, a professional Project Manager since 2014 and certified Online Business Manager.
After my corporate job as a Project Manager (/Content Writer/Editor/Trainer) for an e-learning company, I took my widely varied set of skills and applied them to my passion for working with women entrepreneurs as a Virtual Assistant and Online Business Manager.
I've helped coaches, designers, writers, marketing experts, and creative service providers of all types:
Craft businesses that run like clockwork
Bring complex, multi-team projects to life
Launch multi 5- & 6-figure offers
Build back-end systems that keep work from falling through the cracks
Now, I'm taking my first-hand experience overseeing day-to-day operations and special projects for creative online businesses and combining it with my inherent obsession with personal development, time management, energy management, and holistic productivity.
UNSTUCK helps creative, fiercely progressive women entrepreneurs bring their ideas to life while defining and honoring their energetic boundaries.
Let's redefine Productivity.
How I've helped some other awesome
business owners
"I would have burned myself out if we hadn't made this plan."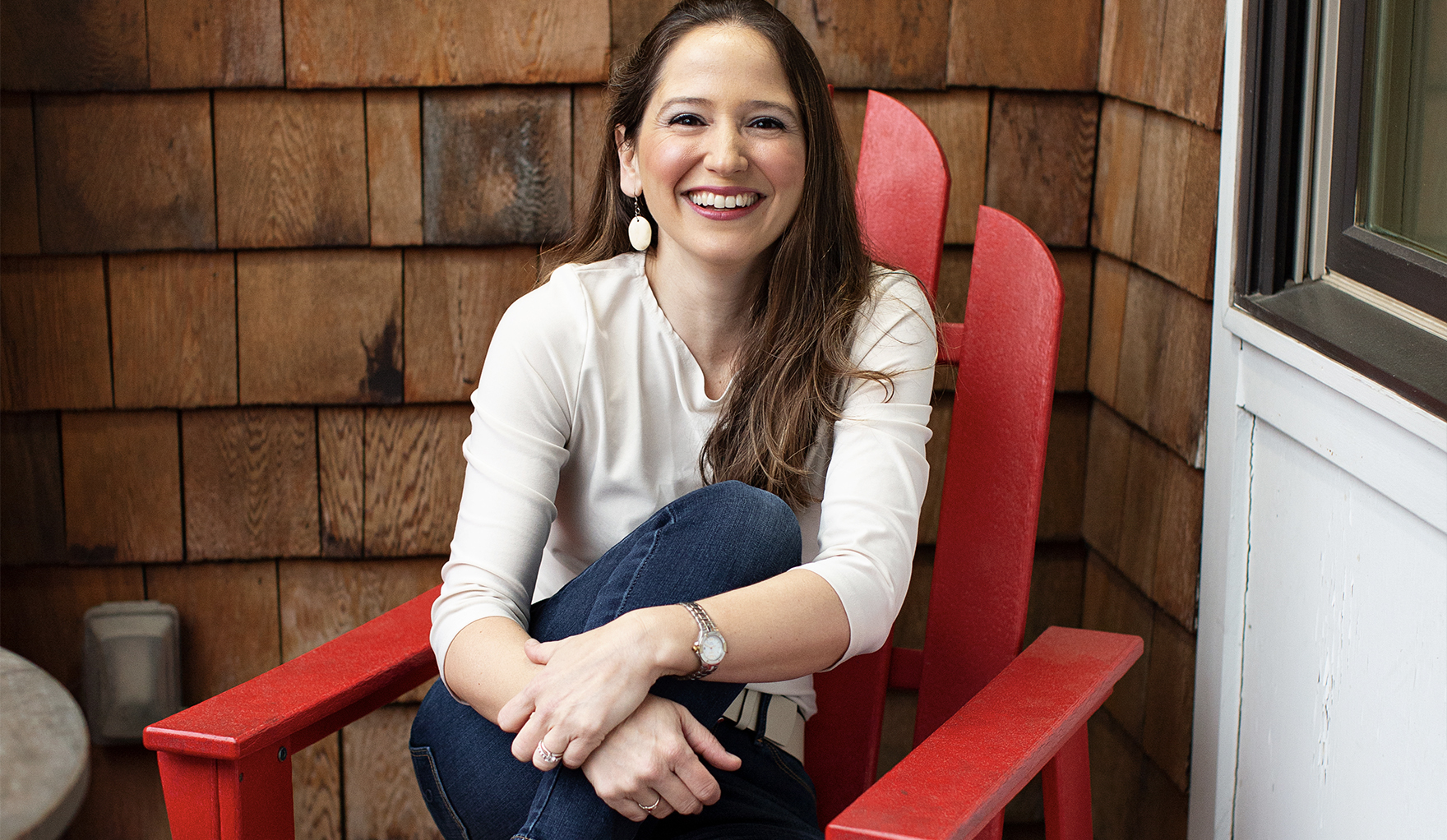 Ina Coveney
Salary Replacement Strategist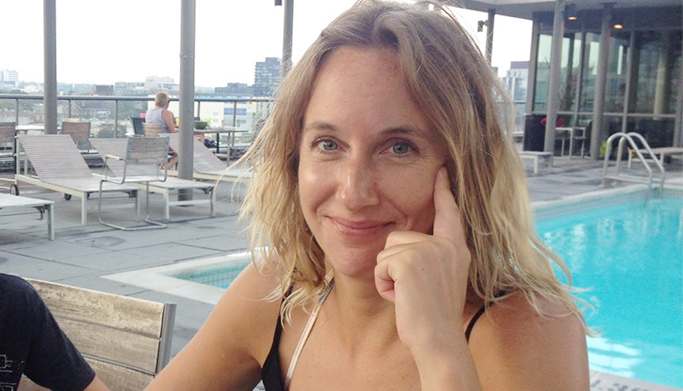 "Kate is a wizard! Not only does she add clarity to project planning, she's able to keep the whole process on track and focused. Kate's incredibly adept at redirecting the discussion as needed and making sure you end up where you need to go, and she does it with easy good humour. She's a fantastic antidote to what could otherwise be a stressful, overwhelming task. I truly love working with her!"
Renee Janes-Reid, CEO, Renée Rising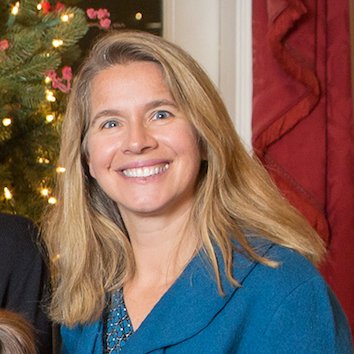 "Kate helps me clarify my goals, brings new ideas and expertise to my project, and assists me in settings deadlines and tasks in a way that made a project that felt like a pipe dream into a reality. It is not an exaggeration to say that I could not have made it happen without her."
Tina Calahan-Jones, Slaves-to-Soldiers Project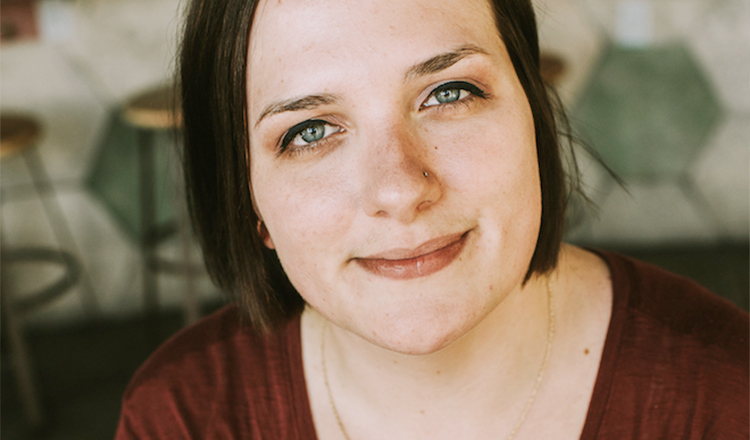 "Kate is so easy to work with. Her perspective and insight helped me make decisions about my launch that I had been sitting on for a while. I walked away from our planning session with an actionable task list broken down into manageable chunks. More than that, I walked away with a clearer sense of how to achieve my launch goals without a feeling of overwhelm."
Sarah Jane Burt, Brand Copywriter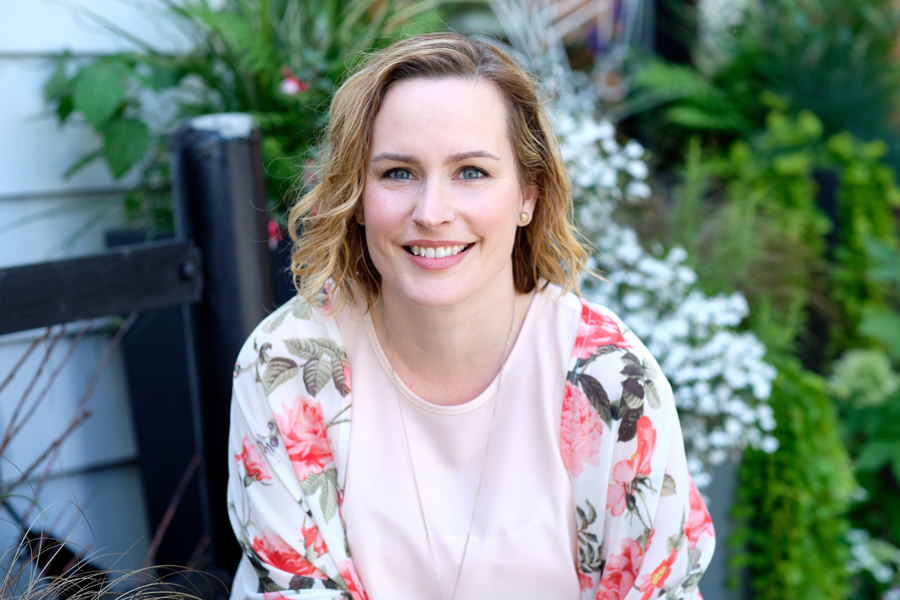 "Kate is so able to break things down into the tiny steps, and because of that ability, that meant I could actually figure out which steps to take (rather than just avoiding the task at all because I was frozen in not knowing what to do). I felt SO good and SO relieved about having her help. I absolutely would not have been able to figure out those steps on my own. And my VA and I were totally able to put the steps in place to get my new process going."
Karen Styles, Flow & Fire
If you're feeling stuck, frustrated, or like the path to your goals is kiiiiiind of a nebulous void, then it's already costing you.
You're wasting energy on irritation and resentment.
You're wasting time following rabbit holes to nowhere.
You're wasting money doing work that doesn't prioritize your skill.
It doesn't have to be like this. You can regain clarity, momentum, and confidently reach your goals (yes, even you, neurodivergent business owner) with accountability and a customized strategy designed to work with your unique needs.
Bring balance and big wins back to your online business in 3 months with UNSTUCK.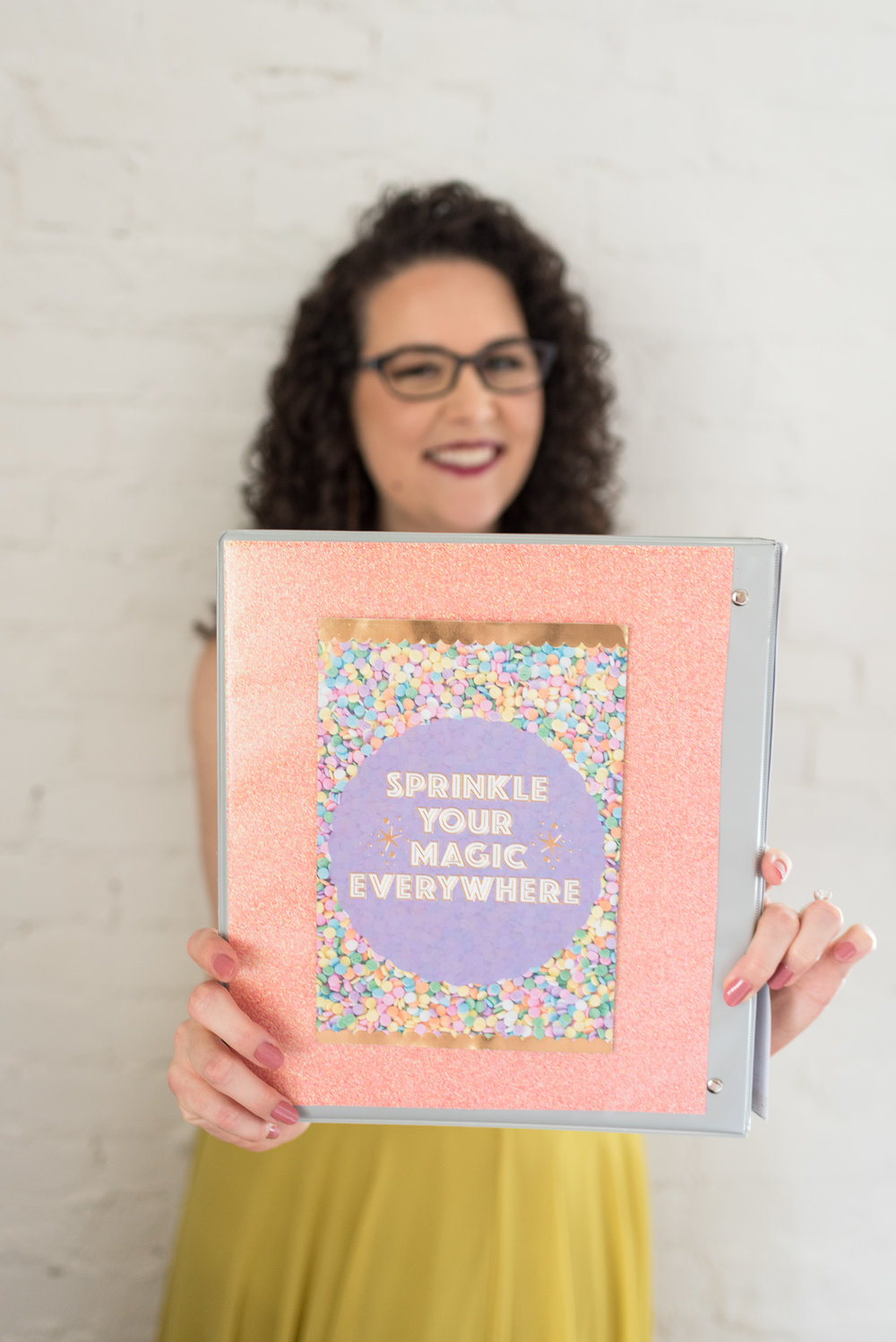 Take your first step to getting UNSTUCK
It's time to take action on your big ideas.
Project manager, Certified Dubsado Specialist, and certified Online Business Manager helping coaches, designers, writers, marketing experts, and creative women service providers of all types since 2018.
I'm the process-minded creative who wants to bring order to your scattered service business.