Want help to calm the clutter in your inbox?
Create serenity in your systems? Paradise for your processes?
Make team training and communication a breeze?
Get your free Operations Organizer SOP Dashboard
+ How-To Template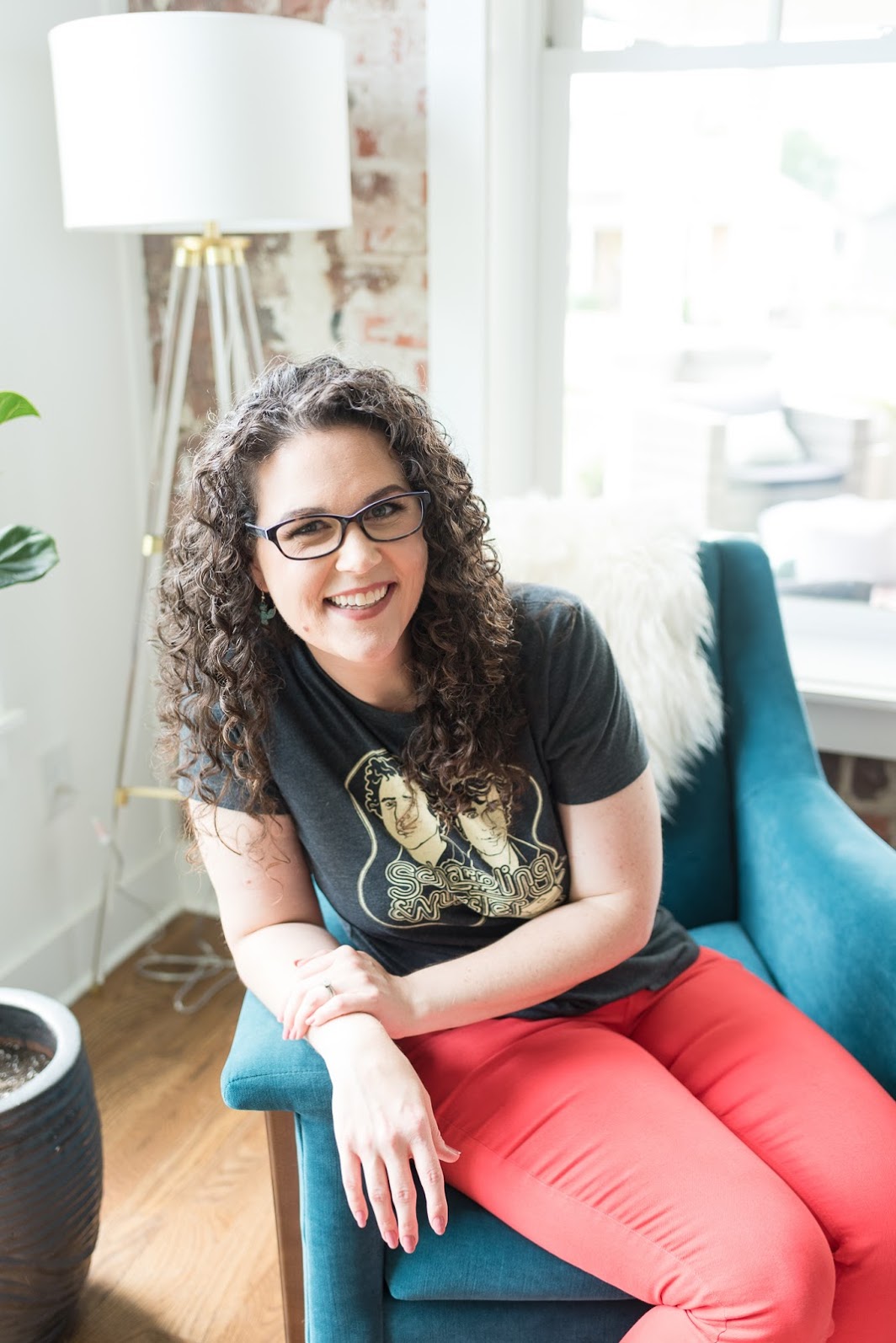 Call them SOPs, Processes, Instructions, How-Tos, Walkthroughs…
No matter what you call them, they're a MESS.
(I'm telling you this because I love you.)
They're scattered everywhere you work, wasting valuable time whenever you need to find them ("I thought I made these instructions before… where are they?!").
You end up re-writing (or re-recording) instructions every time you delegate work because it feels easier… and you're not even sure those instructions are up-to-date, anyway.
You avoid looking at (or thinking about) the back-end operations of your business because no one LIKES spending time in chaos, Susan.
This FREE Operations Organizer will help you:
Organize your business processes into one easy-to-find place (no matter where they live in the cloud… and even if you haven't made them yet)
Create a simple structure for your business systems that can apply to the tools you're already using
Prep your business for future challenges (like when a team member gets sick or you need to hire, like, yesterday)
Create an easy and consistent process for keeping all of your business docs up-to-date
The bonus How-To Template makes sure you're giving your team all the information they need to confidently implement your work (more clarity + fewer questions + fewer interruptions + better quality)
I'm Kate Hutcheson of The Efficient/Creative
Project manager, Certified Dubsado Specialist, and certified Online Business Manager helping coaches, designers, writers, marketing experts, and creative women service providers of all types since 2018.
I'm the process-minded creative who wants to bring order to your scattered service business.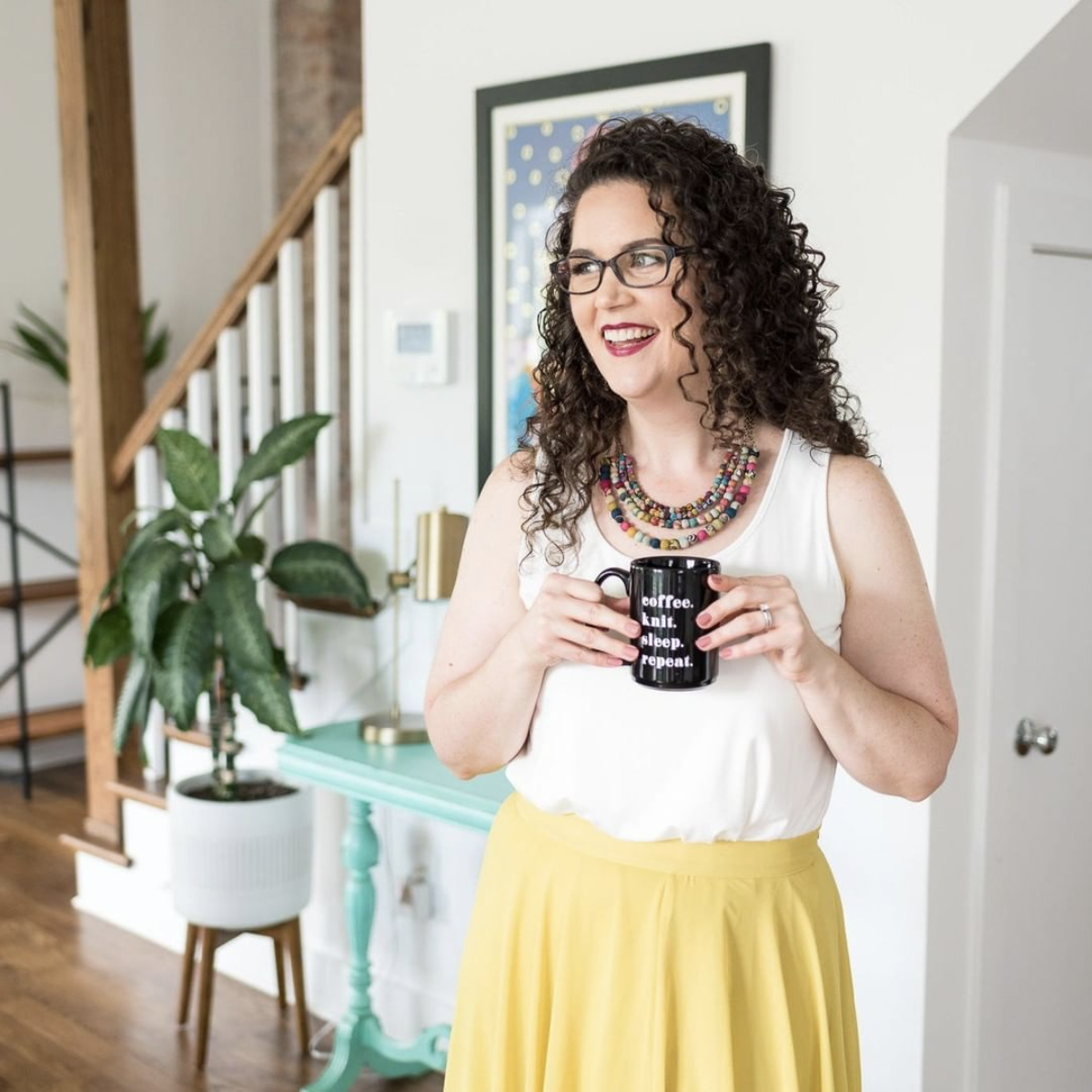 It's not your first online marketing rodeo, so you know the drill. When you sign up for the freebie, you'll be signed up for helpful newsletters from The Efficient/Creative. I won't ever sell your info or spam you and you can always unsubscribe (though I hope you won't because I'd like to get to know you.)