My Favorite Productivity Resources for Small Service-Based Business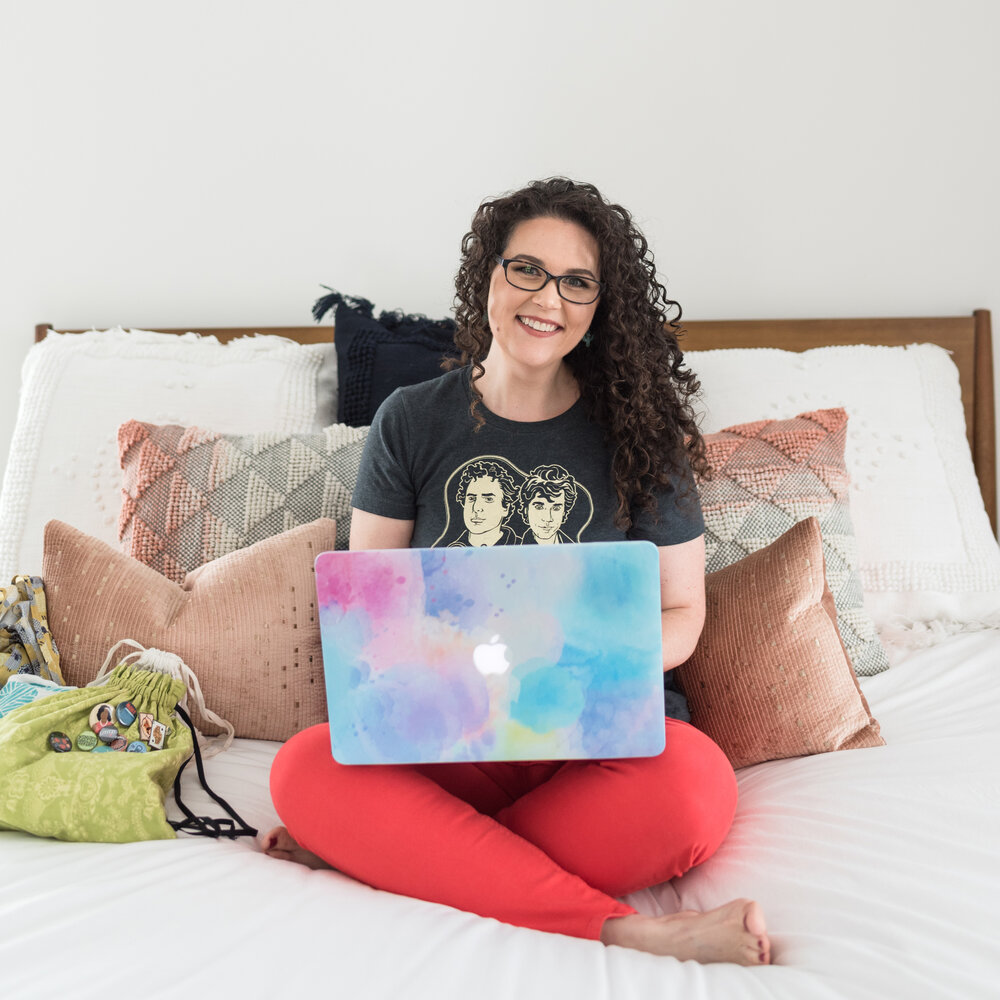 These are the tools (AKA apps, tech, systems, platforms) I use just about every single day to run my business.
In my professional experience, these are the BEST of the best resources for managing your online business. If you purchase certain items from the links on this page, I may earn a commission (in the interest of full disclosure), but there's not a single tool on this page I don't use in my own business or whole heartedly recommend.
I'm always happy to answer questions about any of these resources, so feel free to contact me and ask away: kate@theefficientcreative.com.

Client management
Are you using multiple apps and spreadsheets to manage your clients? Are you invoicing in Paypal, scheduling through Calendly, sending contracts through Hello Sign, using GoogleForms for questionnaires… I can keep going! If so, you need Dubsado, a truly all-in-one Client Relationship Manager. Keep track of clients and their info, manage contracts, create forms, collect leads, send invoices, accept payments, schedule appointments, automate client management, and more, in ONE—insanely affordable—tool.
(Seriously, they could charge, like, $1200 a year for this tool, but they DON'T.)

Note-taking
Like Evernote? I bet you'll LOVE GoodNotes. Fun fact, I tried out Evernote at the same time I first tried GoodNotes and then I deleted Evernote about 90 minutes after I downloaded it. Write by hand (on an iPad with Apple Pencil), import images and PDFs (and annotate them right in the app), type on a keyboard, highlight, organize notes and documents, draw, brain dump, mindmap, bullet journal, and lots more.
I use GoodNotes every single day. Regrettably, this is only for Mac and iPad, so I know it's not for everyone, but I love it so much that I have to include it here.

Time management
If you feel like you're constantly putting out fires or working right up until a deadline (last-minute launch work sound familiar?) then you could benefit from better planning. If you're going to plan well, you need to know how long it takes you to do certain work.
In my professional experience, the vast majority of people underestimate how long it takes to finish a task, which leads to missing (or pushing out) your deadlines over and over. You can start getting a better sense of how long work actually takes by using an app like Toggl.
It's easy to use and easy to organize your time into buckets, plus you can use it on your computer or your phone. They have a paid version, but personally I've never needed anything more than the free version (and I use it for a LOT of things).

Project management
My project management tool of choice! ClickUp isn't the only project management tool I like, but ClickUp offers the versatility AND functionality I need at what is far-and-away the best price point I've found among project management tools.
Like Trello? ClickUp offers the Kanban board-style you love. But it ALSO offers list views, calendar views, and more for those of us who don't want to be locked in to a single way to view upcoming tasks. Like Asana or Teamwork? ClickUp does everything they do (in my experience) at a lower cost.

social media content
If you (like me) struggle with that feeling of "What do I talk about on social media?!," Lindsay Padilla's On Course Social can help you create and manage all of your content marketing INCLUDING launch promotion. It's the tool I come back to again and again to help me generate inspiring ideas for social media content.
One of my favorite things about this tool is how customizable it is. While it's generally aimed at people who have online courses (which I don't), I'm able to easily customize her prompts to fit my offers. I can even add my own quotes and ideas to the (large) collection of prompts that come with the tool so I NEVER run out of stuff to talk about online.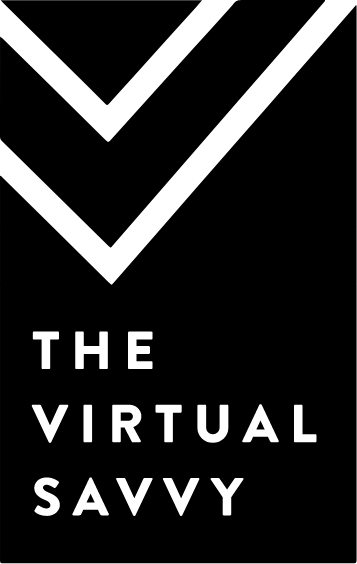 VA Training
Way back in 2017 when I was a baby online entrepreneur, I took Abbey Ashley's Virtual Savvy course to learn how to become a Virtual Assistant, and it changed my life. Seriously, the rest is history. This is THE COURSE I recommend to anyone who is interested in becoming a Virtual Assistant, but isn't totally sure how to get started.
Abbey's course takes your through every step you need to feel confident advertising yourself as a Virtual Assistant and get paying clients. After going through Virtual Savvy, I made back my investment in the course within 3 months.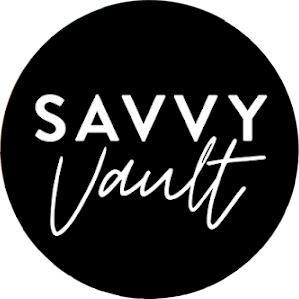 Advanced VA Training
Already working as a Virtual Assistant, but want to build up your in-demand tech skills for clients? Check out Abbey Ashley's Savvy Vault. Abbey and her team of tech teachers have dozens of trainings on advanced skills and online tech that you can use to become a higher-earning and in-demand assistant.
The online entrepreneurs I know NEED VAs who know how to use tools like Thinkific, Ontraport, Infusionsoft, Trello, and more. This is a great (and affordable) membership that you can use for as long as you need (or want) to ramp up your skills.