Ready to start working together?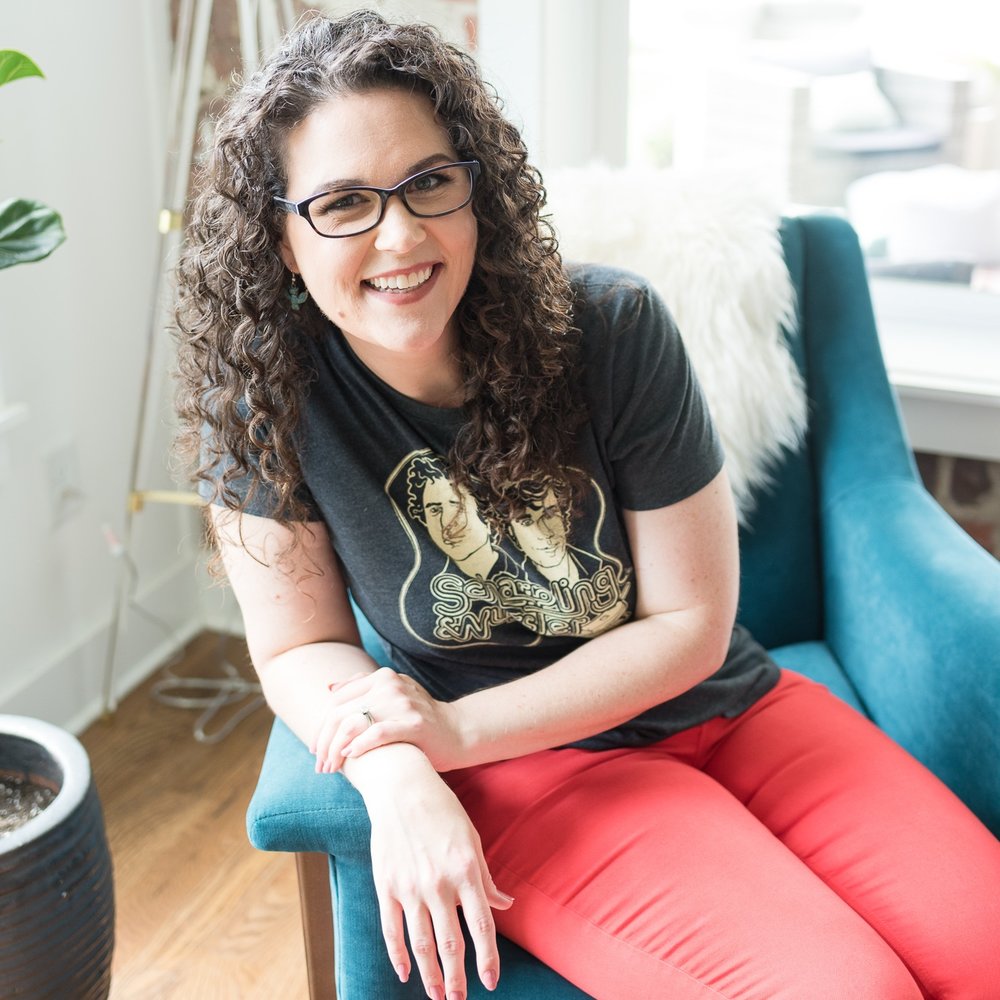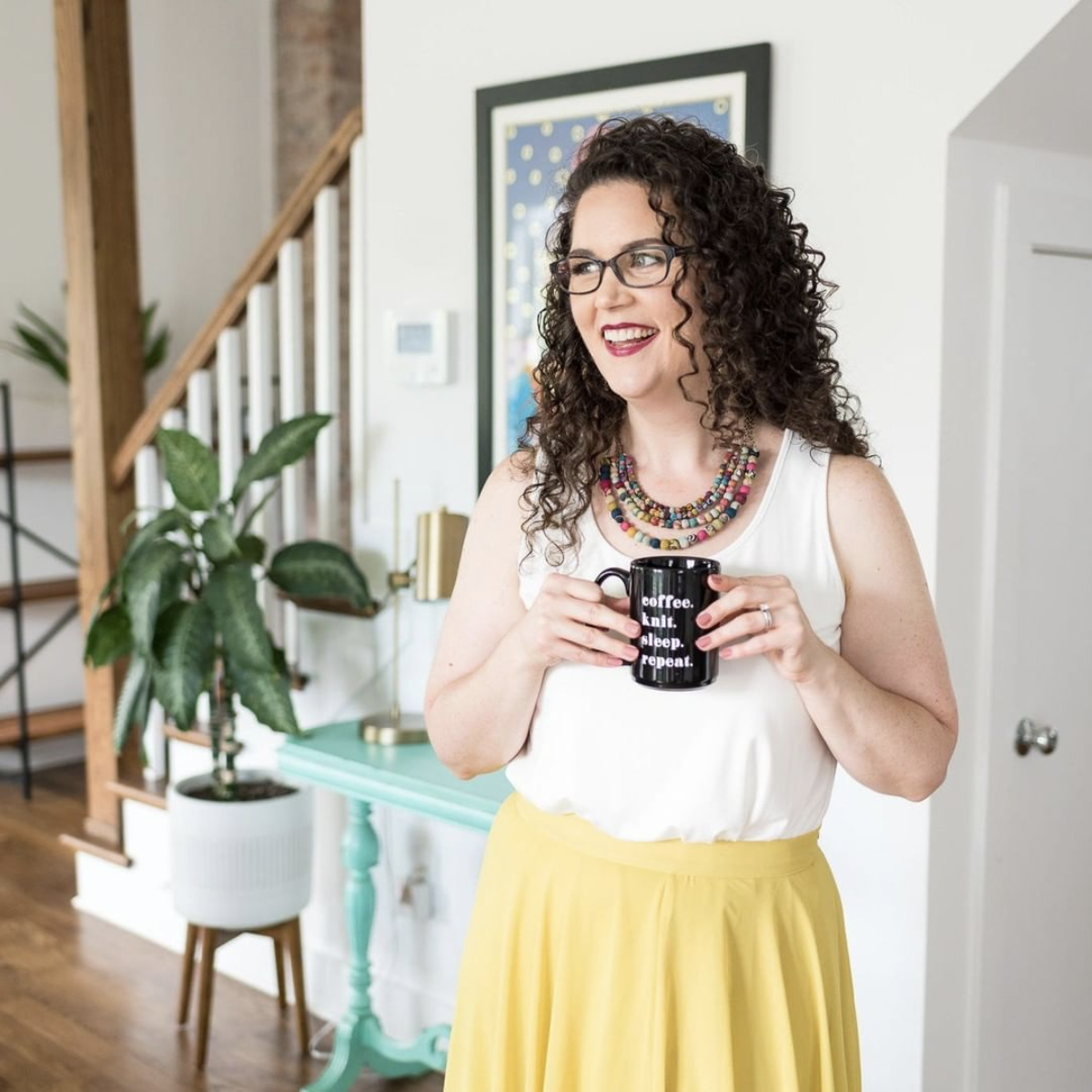 Single-Day intensives
Not quite ready for a full package yet? Want to test out working with Kate before you dive all in? Start with a full-day intensive designed to bring your urgent business needs and my tech, systems, and planning skills together. Set up Dubsado, plan your upcoming launch, and more.
Online business management
Hire Kate and her team for tailored solutions to your business struggles so that you can maintain your enthusiasm for your passion-based business (and so your family stops referring to you as "that woman who sleeps here and works on her computer!")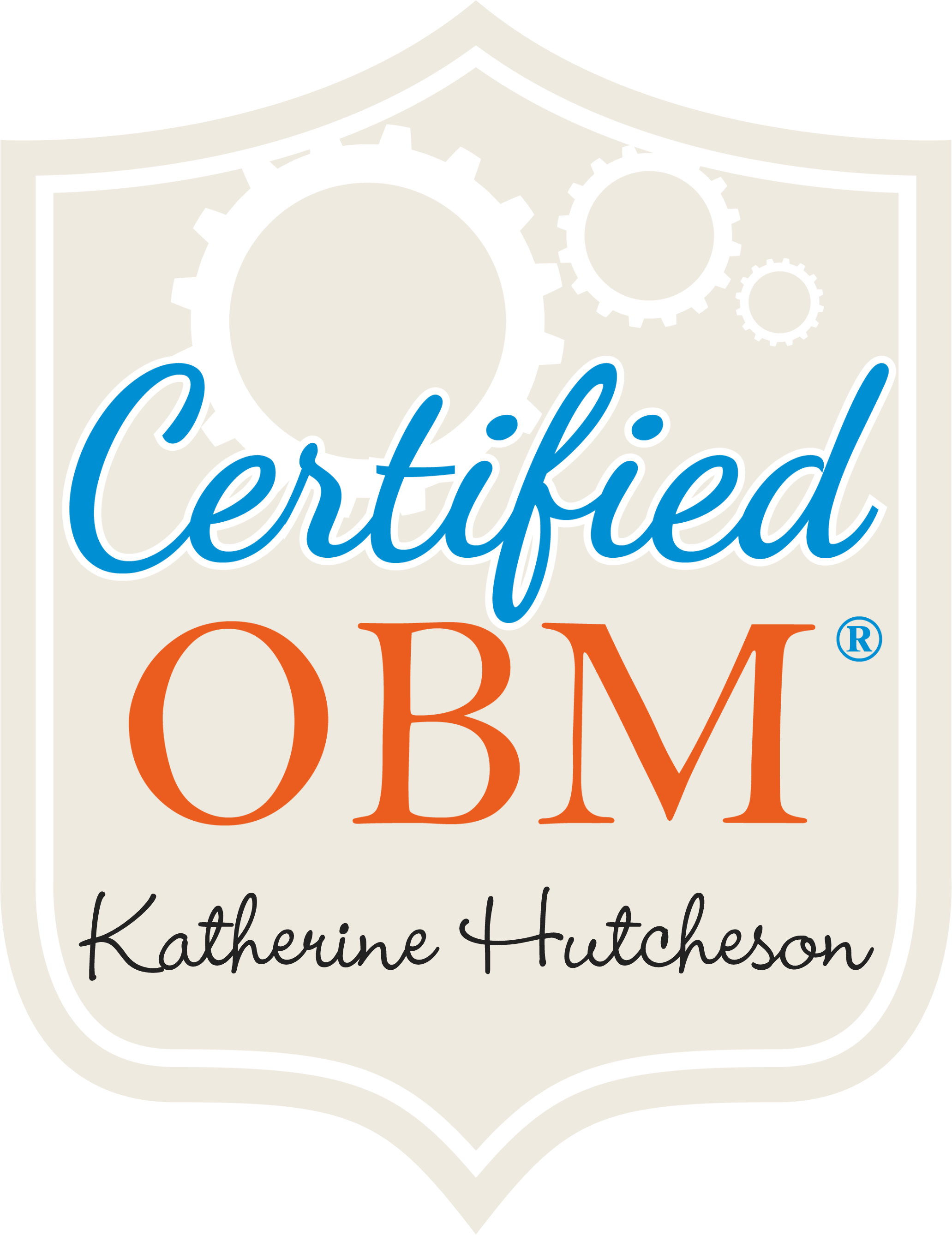 Please fill out the contact form below or email me at kate (at) theefficientcreative (dot) com and someone will get back with you ASAP.