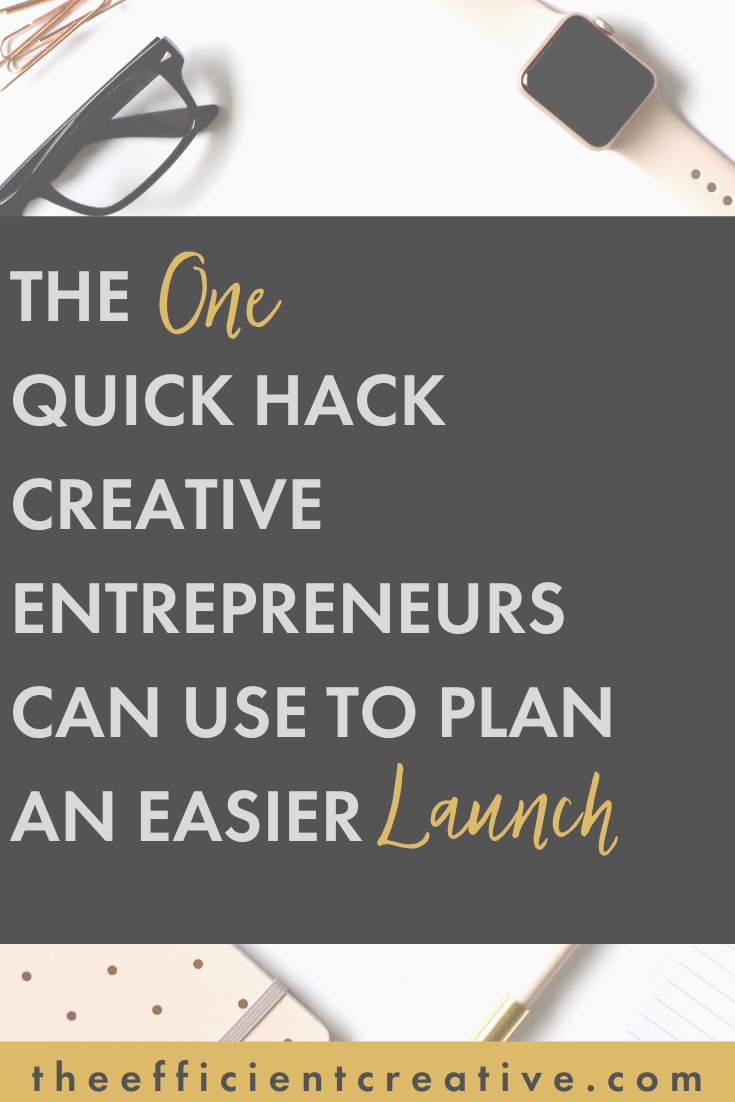 I've been thinking a lot lately about Buffer Time. White Space. Unscheduled Time. Whatever you want to call it, it's something I'm a little bit obsessed with right now (because I'm kind of hoarding it, but that's just where I am ATM.)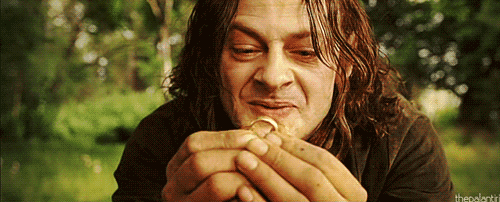 pretend the ring is free time, m'kay?
---
See, last week was crazy. There was snow. The kids had time off school. My husband got a cold, then he graciously shared it with the rest of the family (and I still haven't totally recovered). Plans changed. Stuff still got done, but, you know… less than usual. Life showed up.
Life's fun that way. You cannot stop it from showing up. And it usually doesn't RSVP.
Since you can't prevent the unexpected, you have to account for it. So anytime you're making a plan (one with some kind of timeline attached to it), you gotta add Buffer Time.
Back when I was a corporate Project Manager ('lo these many months ago), I learned some really valuable advice around this idea. 
Now, I know you're not a corporate project manager, but stick with me here, I promise this will end up applying to you. 
The advice was NEVER to tell management the Best Case Scenario timeline. N.E.V.E.R. So, sure IF the clients gets us all of the specifications in on time and IF they include all the stakeholders' ideas and IF the testing phase runs as normal and IF… you get the idea. There are a lot of variables that can impact a timeline and a lot of chances for Life to show up at any one of them.
If a project manager were to tell the boss, "Well, we expect the project to take 8 weeks, but if everything goes well, we can get it done in 5," which part of that do you think the boss really hears? It ain't the longer time frame, I promise. And how often do you think the project ACTUALLY gets done in 5 weeks instead of 8? There's probably some data out there on that type of question, but I'm not going to look it up. Both you and I know that it's probably not very often. Thanks, Life.
And how does the boss feel when the project takes 8 weeks instead of 5? Well, sure, you may have SAID that you expected the project to take 8 weeks, but that's not what they heard, so when 5 weeks pass, then 6, then 7, the boss gets more and more frustrated and YOU feel more and more stressed because the pressure increases with every extra week that goes by.
So what does this mean for you and your creative business? Here's what I want you to do: go back to that corporate boss scenario I just laid out for you and read it again. But THIS time, imagine your brain as the boss.
Does that change how this scenario feels?
Those extra 3 weeks between "Best Case Scenario" and "Actual Projection"? That's your buffer time. It's the time you add in because you know that Life's gonna show up.
---
Giving the Best Case Scenario timeframe is one thing when your job may be on the line, right? That is, it's easy to err on the safe side if you think your boss is going to be mad at you for missing a deadline. But when you're both the planner AND the boss, it is SO easy to give your brain that Best Case timeline. And then when things don't pan out in the best way possible, you're stressed. Maybe you feel like you've failed. Maybe you start avoiding the work entirely. And the longer you put it off, the more daunting it feels.
So consider this your friendly reminder that no matter your plans, Life's gonna be there. Add in some cushion time to your plans. Just a little unscheduled time around each task (small tasks need a little less, big tasks a little more). No need to be super technical with the amounts (that gets deep into project management territory and we don't need to go there today). There may be some trial and error and find what works. And if you're someone who tends to procrastinate when you have the opportunity, keep that in mind. That is, don't go nutso with your Buffer Time—try to balance momentum with white space.
Allowing yourself a little leeway in your plans will make a HUGE difference in how you feel about them. You're still gonna get there. But it's going to feel SO much better on the way.