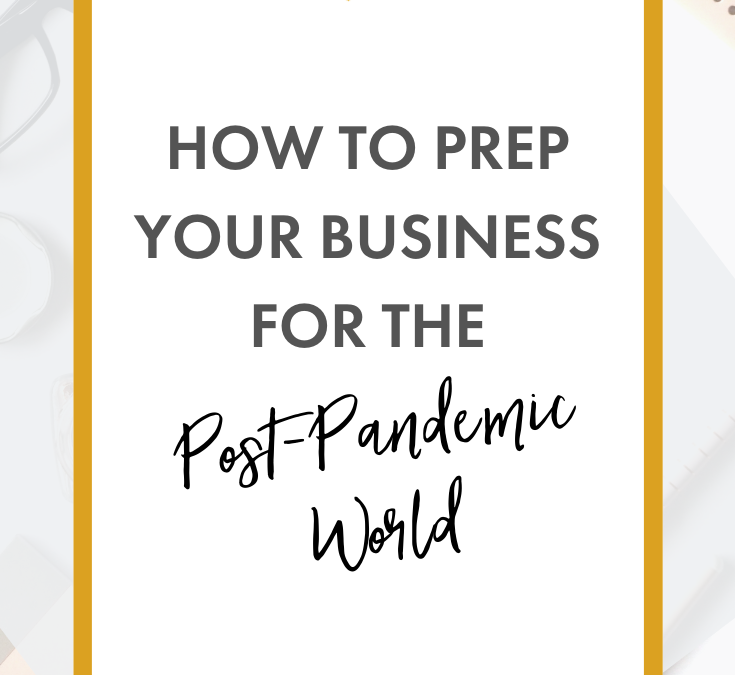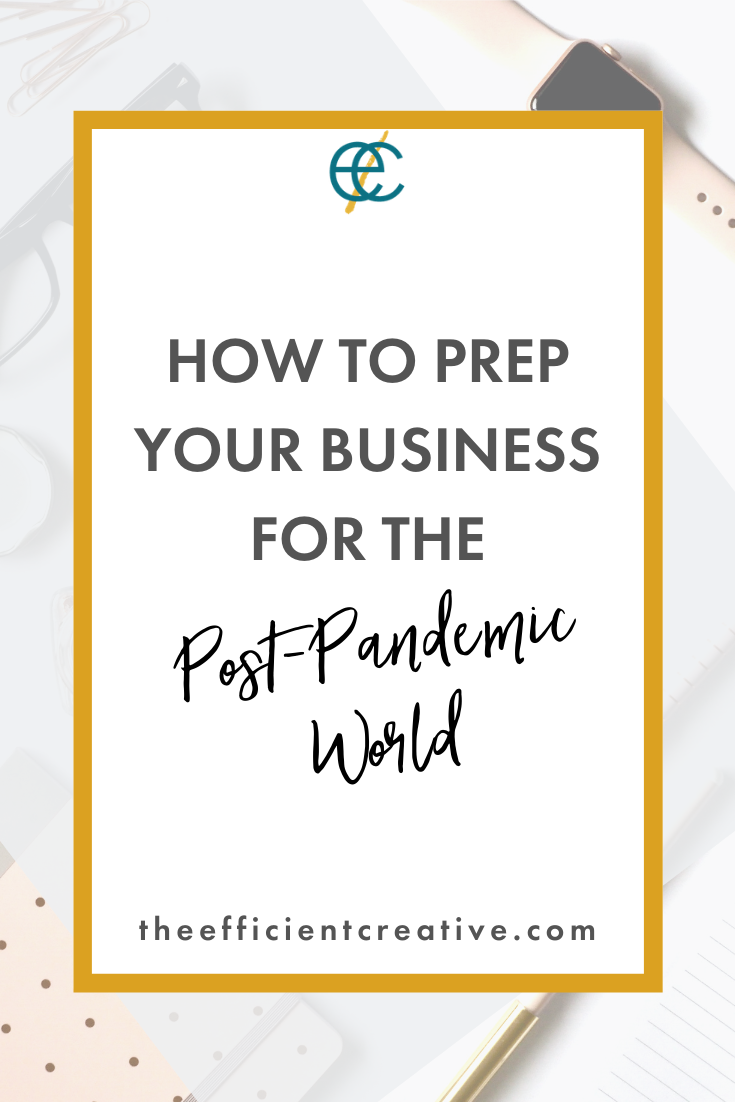 Does the coronavirus pandemic have you afraid to make new offers online? Does selling your services as an online entrepreneur suddenly feel different? Scarier? I've heard a few variations of this fear in the past few weeks. Maybe you're telling yourself: "Nobody is buying," "I can't raise my prices NOW," "I'll make my offer again when things go back to normal."
Are these familiar?
Here's the truth as I see it: Yes, some people are watching their budgets more closely right now because of economic instability.
But it's NOT true that no one is spending any extra money right now.
In the last month, I bought two fitness programs, a social media content scheduler, and a course on Instagram.
I had 3 new potential clients reach out to me last week.
Things are happening right now in online business. Are things normal? Obviously not. But has all life (and online business) ground to a halt? Also no.
If business is slower than usual for you right now, let me offer a few suggestions so you can have some inspiring wins, even if you're feeling sluggish.
Tip #1: Prep your business to return better than ever
This is a great time to concentrate your energy on your internal systems. How can your business run better when life goes back to a (little more) normal? What systems can you set up now so that when your workload increases, your work feels better and easier than before?
Take 2 or 3 of your routine business tasks. For each one, write down:
One to two sentences about the purpose of this task. (For example, "Combine all of my business receipts into a folder so I can easily send them to my bookkeeper at the end of the month.")

The materials you need in order to complete the task (Dropbox, links to a specific website, etc.)

The step-by-step process to finish the task. There's a couple of ways to do this. The most straightforward is to go through the process and write down the steps as you work.
And guess what? Now you have a documented process.
Benefit #1:
As you write down steps, you'll be forcing yourself to think through your process. Are there unnecessary steps in it? Are there steps you do out of habit or because they used to be required, but they're not anymore?
Benefit #2:
Congratulations, you've just written a Standard Operating Procedure (SOP) that you can hand off to a Virtual Assistant.
Tip #2: Acknowledge your wins and address the future
Write down a few recent wins. Even if it's "I buttoned my jeans and they still (mostly) fit!"
Then, identify one thing that's working well for you in your life or business (that's a "Keep Doing"), one thing that's not working (Stop Doing), and one thing you'd like to try (Start Doing). And honestly, right now? Maybe you can even make that "Start Doing" one optional.
Tip #3: Do some market research
This is the PERFECT time to massage your messaging. Get a sounding board (or a group of them who fall into your "ideal client" category.) Show them a piece of your messaging that isn't getting results. Maybe it's your FB ad copy or a sales page. Get their feedback. What resonates? What gets them excited?
Bonus points for setting up a call with a small group and giving each other feedback on one piece of marketing.
Which one of these are you excited to try? Leave a comment below and let me know.